Zintra™ Acoustic Textures not only highlight the fantastic acoustic qualities of Zintra™ Acoustic 1/2" Panels, but also incredible fabrication flexibility. Zintra™ Acoustic Textures subtle three-dimensional relief creates dimension and acoustic refraction within your space, making them ideal for noisy, public spaces where good acoustic quality and aesthetics are required. Our wide range of designs and colors work easily in classic or modern settings.
FEATURES
Uniquely designed sound solution - 0.45 NRC
Provides sound absorption as well as sound defraction
9' long panels ideal for joint-free floor to ceiling applications
8 standard designs
Easily installed
SPECIFICATIONS
CONTENT
100% Polyester
ACOUSTIC RATING
0.45 NRC
PANEL SIZE
4' x 9' x 1/2" / 1220mm x 2745mm x 12mm
SURFACE FINISH
Matte
WEIGHT
0.5 lbs / ft2 / 2.4 kg / m2
COLOURS
16 standard colors.
APPLICATION
Indoor areas only.
FABRICATION
Utility knife or CNC with oscillating knife.
INSTALLATION
Adhere to substrate with adhesive.
Attach with screws, nails, stand-offs or with aluminum trim or millwork.
FIRE RATING
In accordance with ASTM-E84, Zintra™ Acoustic 1/2" Panels achieve a Class A Flame Spread - passes CAN ULC S102-10.
CARE INSTRUCTIONS
Vacuum to remove dust.
Remove spills immediately using a clean damp cloth or with soap and water.
Carpet and fabric cleaners can be used - always test an inconspicuous area first.
Stain repellant coating available for additional protection.
DESIGN/PATTERNS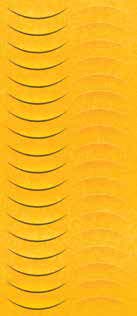 VAGUE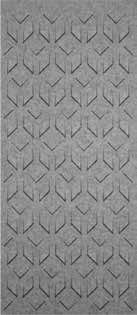 TESSAN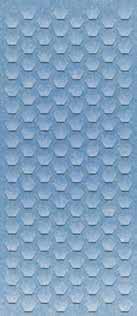 HEXAGONE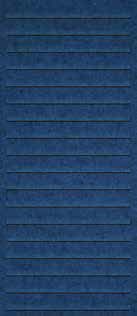 DROIT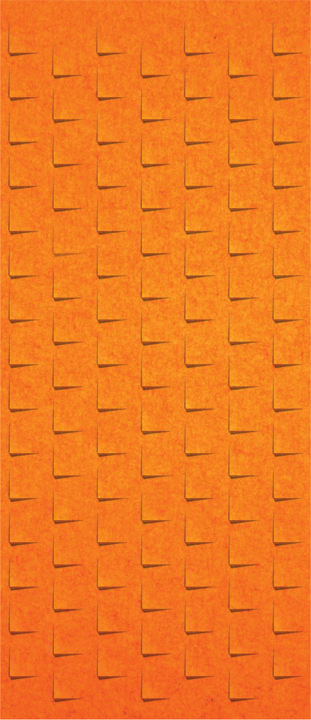 DIAMONT
CORBE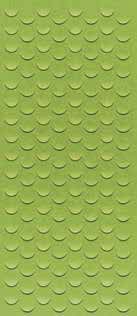 CERCLE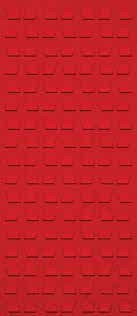 CARRE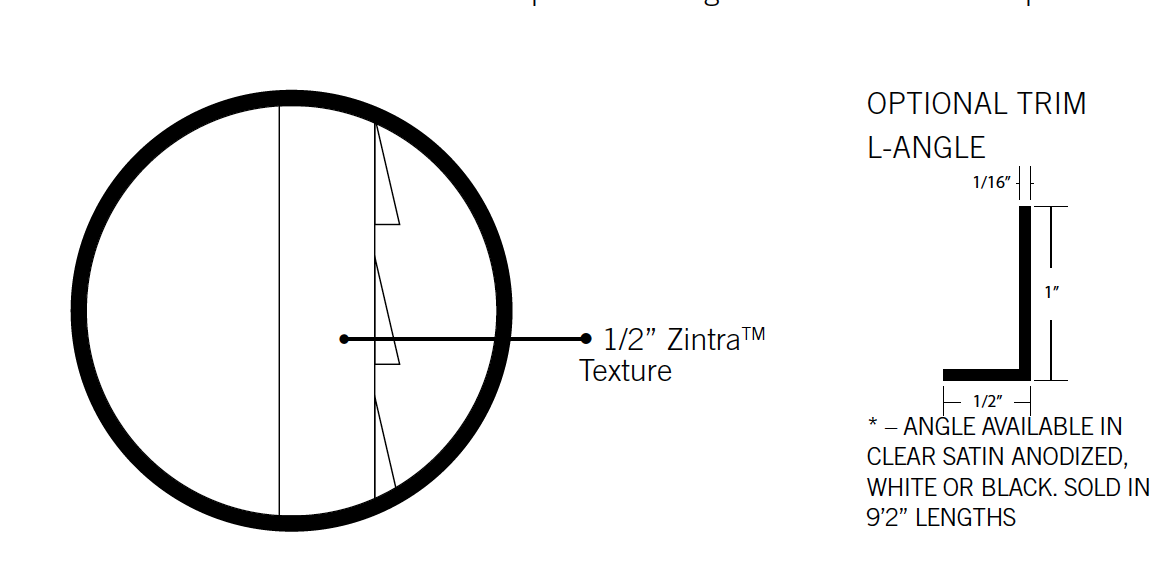 © 2023 Crown Surface Solutions