Experience our range of classic to contemporary design patterns cut out of Zintra™. Whether it is the Zintra™ pattern layer only or the Zintra™ pattern on a matching or contrasting solid Zintra™ Panel as the backer, it will create a unique look for walls, dividers, or ceilings. In just the one product you will find style, texture, contrast and depth with the added benefit of sound absorption and sound refraction to create a harmonious environment. The two layers of Zintra™ Acoustic Patterns also increases the NRC value.
FEATURES
NRC = 0.45 - 0.95 depending on design and installation method
To use as pattern layer only or the pattern layer with Zintra™ Acoustic 1/2" backing
Easy installation using Z-clips, adhesive or other mechanical mounting methods
Tone-on-tone or two tone color combinations
Ability to easily customize design for specific project requirements
Apply directly to walls or ceilings or use as room dividers
SPECIFICATIONS
CONTENT
100% Polyester
ACOUSTIC RATING
0.45-0.95 NRC
PANEL SIZE
2' x 2' x 1" panels / 610mm x 610mm x 24mm
2' x 4' x 1" panels / 610mm x 1220mm x 24mm
4' x 9' x 1" panels / 1220mm x 2745mm x 24mm
Pattern Only is 1/2" (12 mm) thick
SURFACE FINISH
Matte
WEIGHT
0.5 - 1 lb / ft2 / 2.4 - 4.8 kg / m2 depending on design
COLOURS
16 standard colors.
APPLICATION
Indoor areas only.
FABRICATION
Utility knife or CNC with oscillating knife.
INSTALLATION
Adhere to substrate with adhesive.
Attach with screws, nails, stand-offs or with aluminum trim or millwork.
FIRE RATING
In accordance with ASTM-E84, Zintra™ Acoustic 1/2" Panels achieve a Class A Flame Spread - passes CAN ULC S102-10.
CARE INSTRUCTIONS
Vacuum to remove dust.
Remove spills immediately using a clean damp cloth or with soap and water.
Carpet and fabric cleaners can be used - always test an inconspicuous area first.
Stain repellant coating available for additional protection.
HOW TO CREATE YOUR OWN PATTERN IN 3 EASY STEPS
1
Select your
pattern & size
2
Choose your
pattern colour
3
Choose your
background colour
PATTERNS

Abhaya

Asiatic

Astra

Bengal

Bharata

Bhushan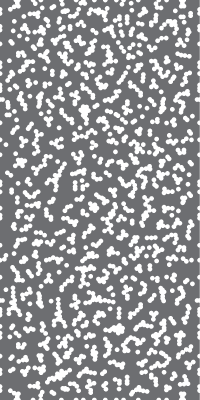 Deepak

Devraj

Elephanta

Gadiva

Haimati

Indus

Kali

Kerala

Krishnan

Malini

Mandava

Monsoon

Nadu

Padmesh

Raja

Sakra

Sankaran

Sanskrit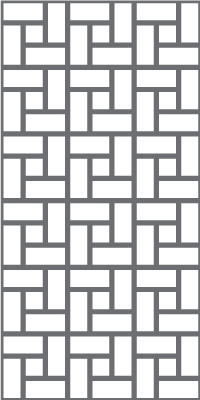 Sutra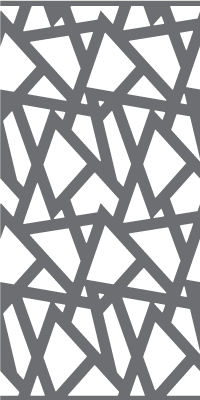 Telugu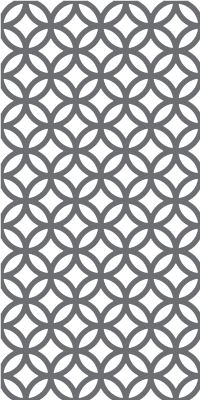 Vedic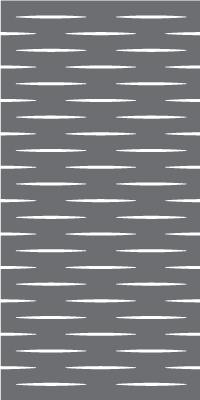 Wamika
Prose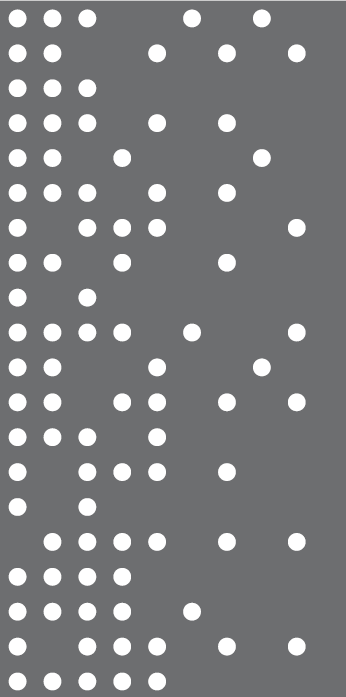 Punto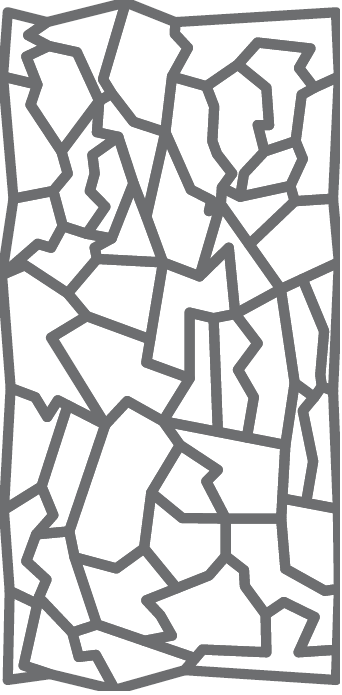 Siptical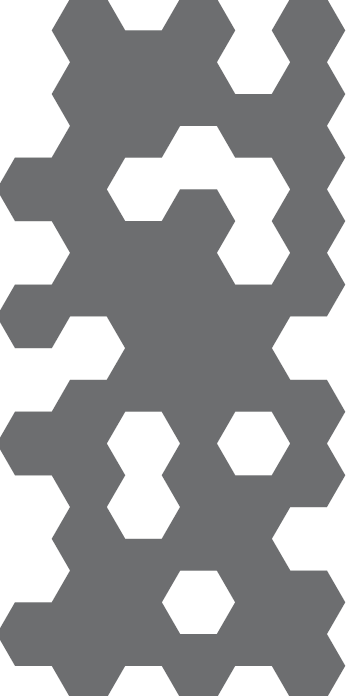 Hex
© 2023 Crown Surface Solutions